More adventures.
More memories.
More with
.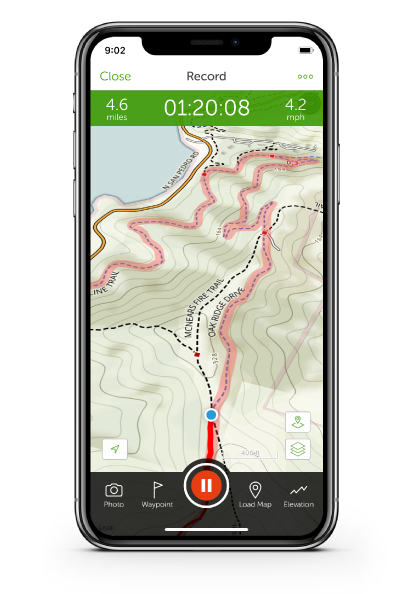 Download maps to your phone and stay on track even without a signal.
Explore new trails with confidence. See your exact GPS location on a fully detailed and interactive trail map. Stay connected even when you're offline.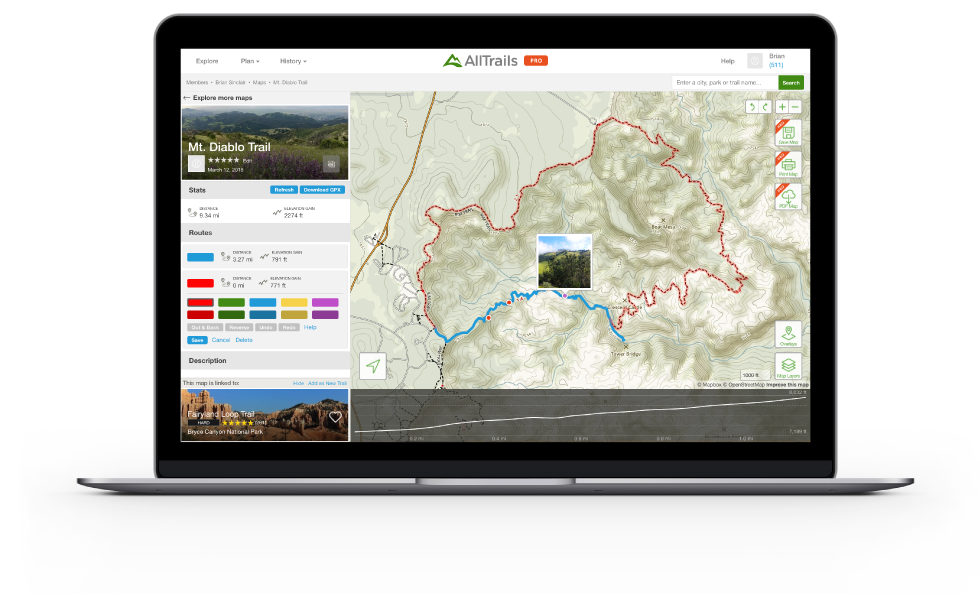 Create custom routes to personalize your trip.
With AllTrails you can easily create custom trail maps from your computer. Draw your route(s), select color options, add waypoints, then print, share, or download to your phone.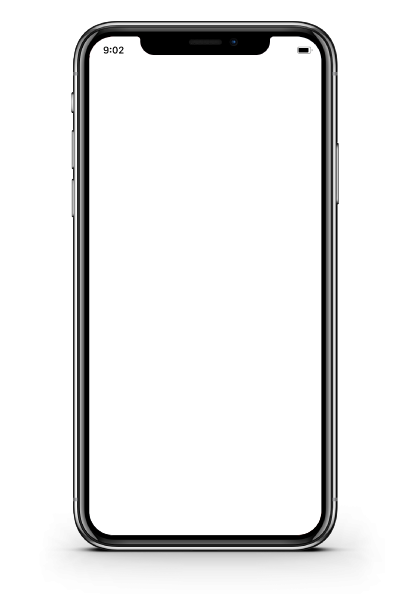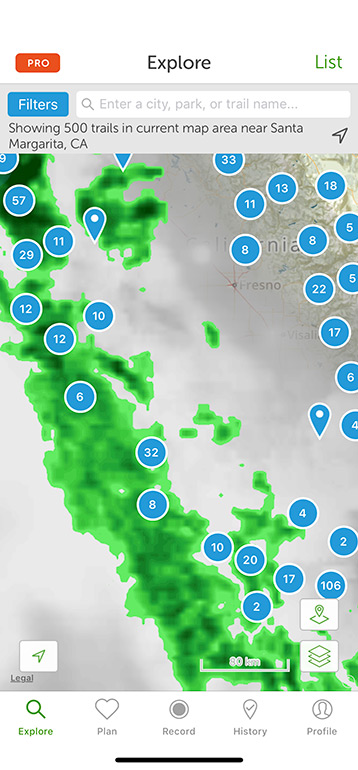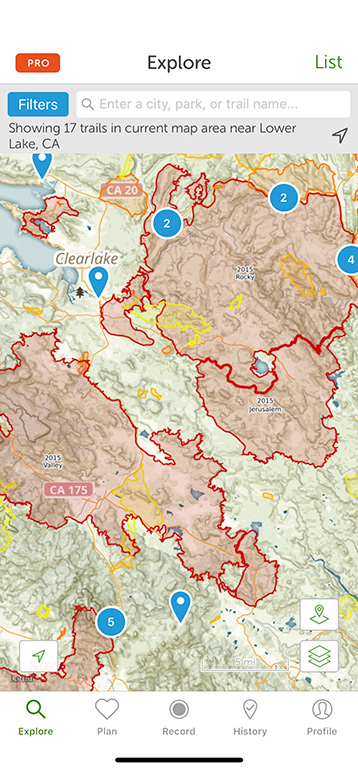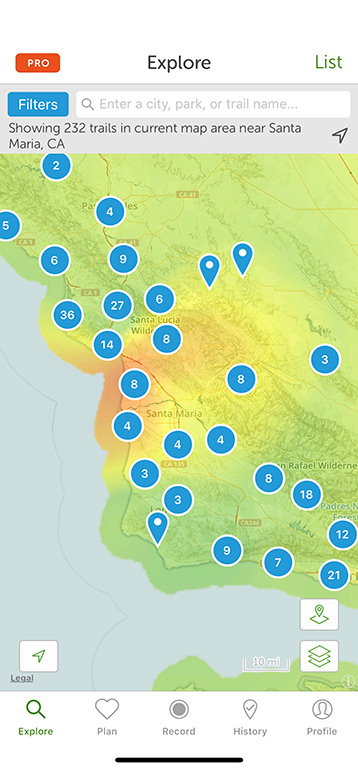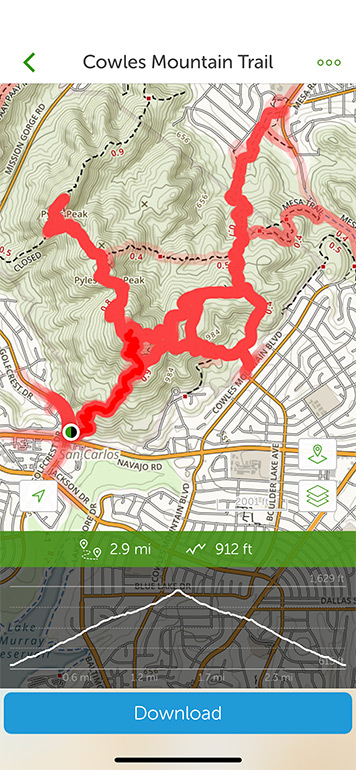 Stay current with real-time map overlays.
Know what to expect before you hit the trail. Pro users get access to four real-time map overlays like air quality, satellite weather, and fire history.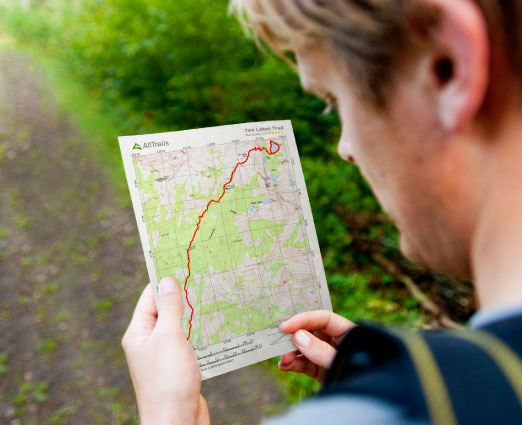 Print custom maps and always have a backup.
No more thumbing through guide books. Print your own custom maps, choose your scale, orientation, gridlines, paper size, and even your map layer.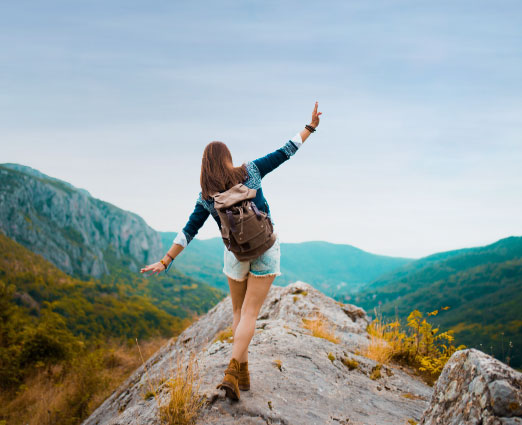 Cut out distractions and say goodbye to ads.
Focus on finding the perfect trail not the advertisment. Go Pro and experience AllTrails ad-free. It's that simple.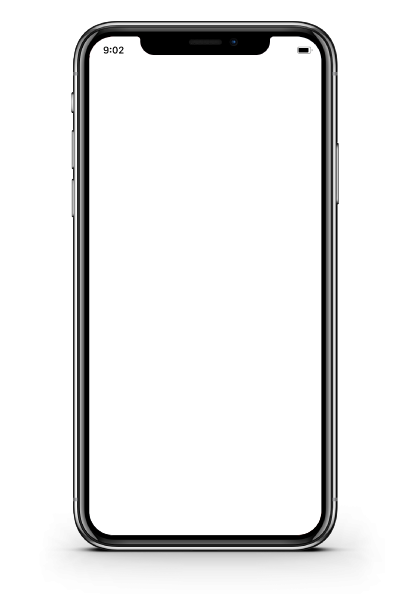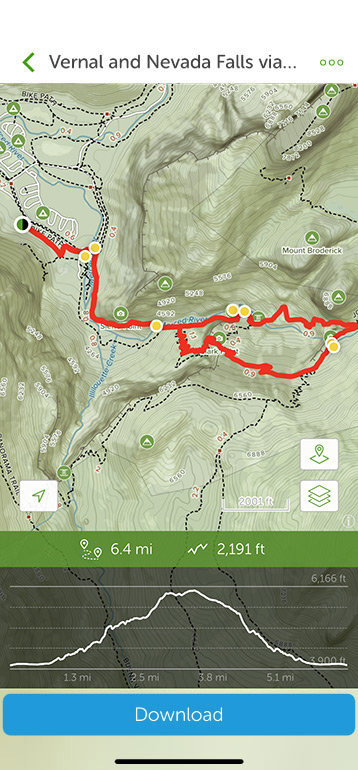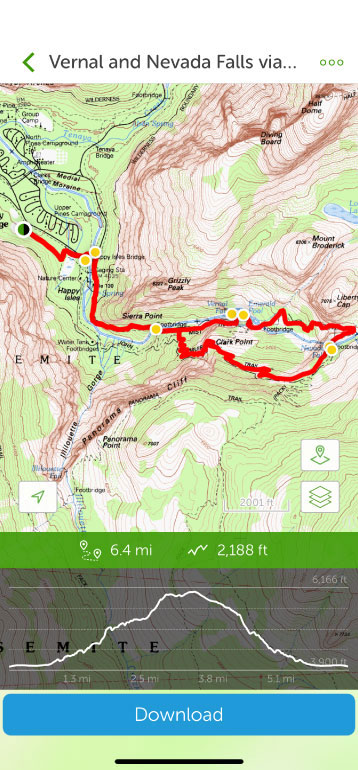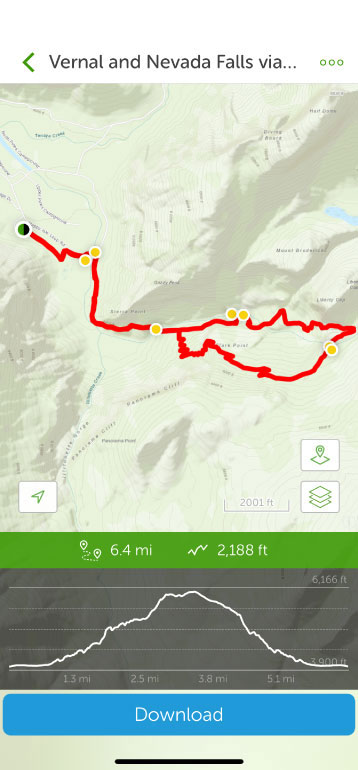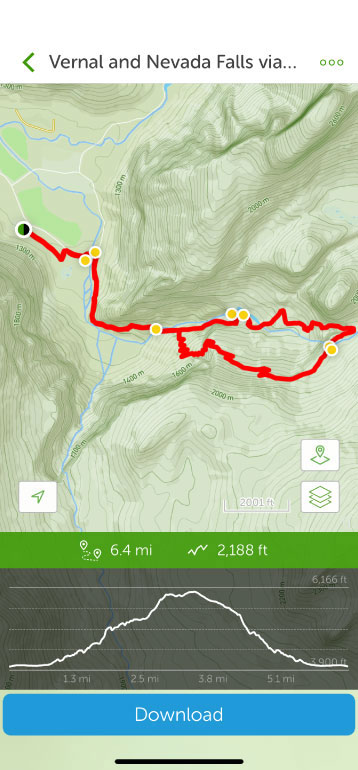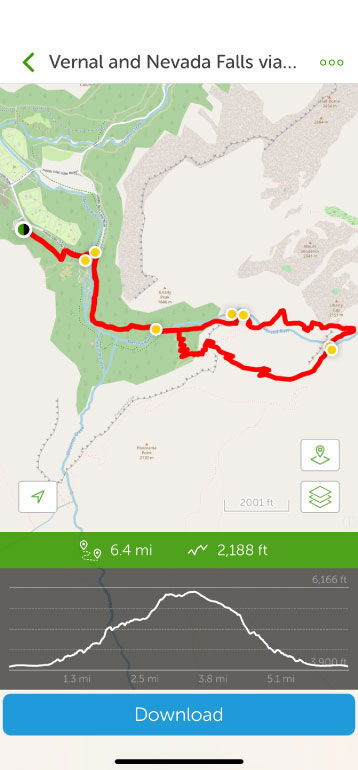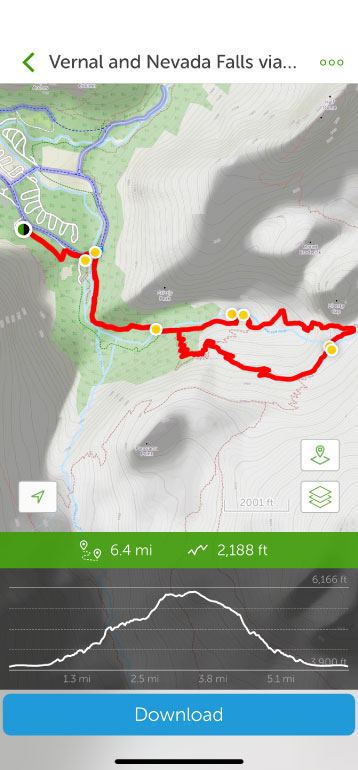 Toggle between map layers and see details within each trail.
Map layers give you the tools to analyze and understand how geography effects your journey. Pro users get access to five premium map layers including Topo, Terrain, Open Street Maps, and more.
Ready to hit the trail with confidence?