Although located on Aransas Bay, there is no swimming area at this park. The shoreline is comprised of concrete bulkhead, oyster shell, mud flat, and marsh grass. The main recreational activities are camping, excellent birding, and fishing (the park participates in the "Loan A Tackle Program" and lends out fishing tackle to visitors.) Other activities include picnicking, boating (motors allowed), nature study, wildlife observation, and photography. Tours: Guided nature hikes are held year round. Guided birding tours are held from January through April.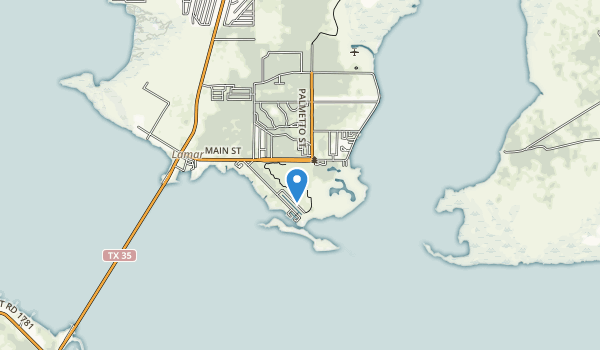 It was a really nice place. The hiking trails were really short though and not really worth the 5 dollar per person entry fee. However, If you going there to fish you might have a blast.
My friend and I spent an enjoyable weekend at this park birding, camping and hiking. Definitely bring the mosquito repellent for the more wooded areas, but the wind is strong enough at the beach to keep them away. The dog loved playing in the surf, and there was lots of wildlife to see. The hiking is minimal, and it's predictably hot in the summer, so this was not a primary activity for us.