Tims Ford State Park, located on the Tims Ford Reservoir in the rolling hills of southern middle Tennessee, is an outstanding recreational area and fishing paradise. Long before the construction of Tims Ford Dam on the headwaters of the Elk River, the area was used extensively by the Indians as a hunting and fishing territory. Archaeological excavations uncovered numerous artifacts and occupational sites, indicating that man had occupied the area as much as 10,000 to 12,000 years ago. The 10,700-acre Tims Ford Lake is one of the most picturesque in Tennessee and is regarded as one of the top bass fishing and recreational lakes in the Southeast.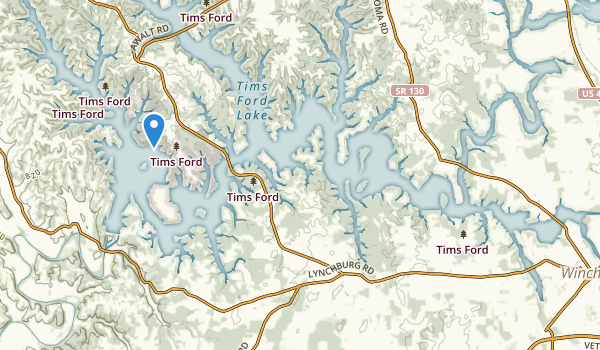 It's great for a family outing. I enjoyed this trail and seen a doe just off the trail. It's hardtop. It leads to the Ray branch trail. So get out there and enjoy it.
Thank you Winchester, Tn.
Trail begins @ end of lost creek overlook trail or can be accessed by taking paved path to the overlook end. Quiet hike along tims ford lake for half the trip then mostly uphill through the woods for the return. The paved access path returns you to the parking area with an excess of "rest areas" which consist of wooden benches. There are a few caged birds to see near parking area which I assume were rescued and could not be returned to the wild. Would be comfortable letting kids take point on this one.