Good Earth State Park southeast of Sioux Falls is an important cultural and historical site as well as a unique nature retreat adjacent to the most developed and populated part of our state. The site itself is one of the oldest sites of long-term human habitation in the United States. The river, abundant wildlife, fertile flood plains, availability of pipestone (catlinite) and protection from winds made the area an important gathering place for seasonal ceremonies and a significant trading center for many tribal peoples from 1300 - 1700 A.D. During this time, occupants were primarily Oneota Tradition Peoples, including Omaha, Ponca, Ioway and Otto, but many other tribes were attracted and participated in trading agricultural product as well as hides, pelts and pipestone (catlinite). This is the largest Oneota cultural site discovered to date in the upper Midwest. There are two other significant Oneota cultural sites located respectively in southwest Iowa and central Missouri.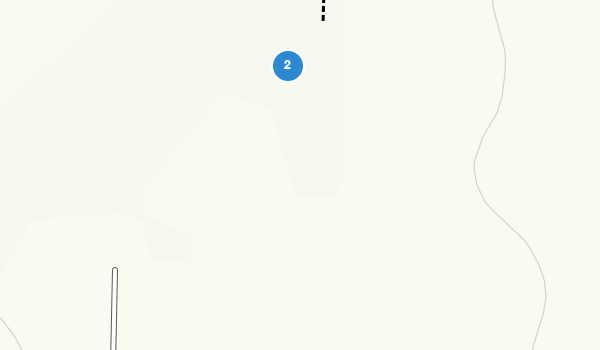 Easy walk around the park.
This trail goes along the Big Sioux River with nice views of the river, river bluffs and a couple of Massive Cottonwood trees along with a very large maple that creates an arch over the trail. It's a loop that begins more than a mile from the parking area. You must take the Bur Oak trail or another connector trail to get to it. A good workout, Great views, and low traffic make this a great trail to get out for some solitude.
This is a new trail in South Dakota's newest State Park. The trail is being overlaid with gravel this summer and is still under construction. Wildflower and native grass meadows dominate the interior of the loop and Oak forest and river are the features of the East and North side of the loop. Light traffic and a quick outdoor getaway make this a nice trail.