Montezuma National Wildlife refuge provides resting, feeding, and nesting habitat for waterfowl and other migratory birds. Montezuma is situated in the middle of one of the most active flight lanes in the Atlantic Flyway. The refuge is located at the north end of Cayuga Lake in the Finger Lakes Region of New York State. The refuge contains 9,809 acres and is situated in Seneca, Wayne, and Cayuga Counties. The refuge is 35 miles (56 km) west of Syracuse, 40 miles (64 km) north of Ithaca, and 45 miles (72 km) east of Rochester. Outdoor facilities (trails, observation areas)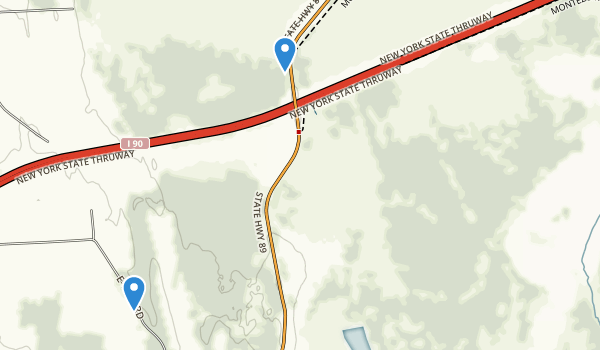 Oh man let me tell you about this trail. I saw a review that said it was easy. So I decided to give it a try. I did all 3 trails. And for me (I'm out of shape) it was difficult. There were lots of medium and small hills. Trials are well kept. The scenery was beautiful. The birds chirping was peaceful.
Beautiful trails. Plenty of wildlife. Going to be a regular visit.
Great walk with my kiddos! Saw some fantastic wildlife!! You can see something different every season which is really cool. My aunt (an environmental biologist) says spring is the best time! We sure enjoyed it!