Vietnam Veterans Memorial State Park became New Mexicos 33rd State Park, on Veterans Day, November 11, 2005.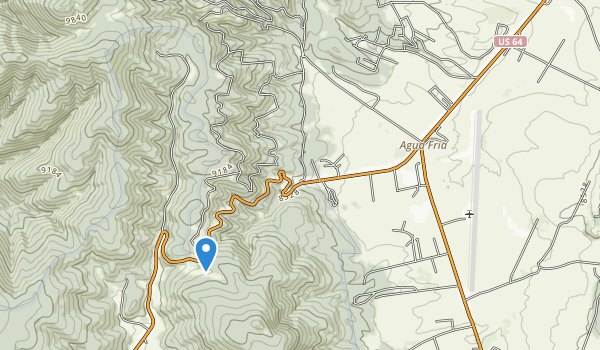 I must agree that the landscape across this area is vast and gorgeous. Water is key no matter what trail your hiking and be cautious of the slopes and curves as they will get steeper as you progress forward. I have been high above these areas and in all facets of the NM Mountains and seen all kinds of things that have you saying WOW. Depending on your skill level you can see and experience some of the most breath taking areas and trails along the journey.

Being attentive as you pass through the areas that have key animal life will keep you on your toes. Remember that moms always protect their babies no matter what the situation may be.

Just enjoy the trails and the over night skies as they will have you stay awake to soak in the scenery.

Thanks
Jess
This is not a bad hike. The first part of the hike when I made a left on that small bridge about 1/4 mile into the trail, going up the hill is pretty steep and rocky. The trail is rocky at places and you can't get a clear view of the valley.