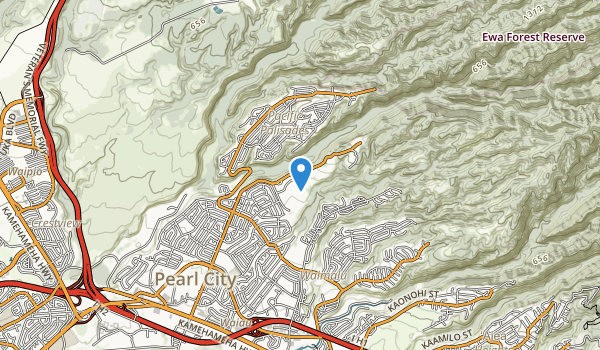 did the upper first, if you want to do the same, just make sure not to go inside the 3rd tunnel as the junction to the lower trail is off to the left of the 3rd tunnel entrance. i personally liked that I didn't have to do a steep muddy ascent by doing upper first (it's a steep descent into the valley, then a gradual ascent this way). I might come back to the upper trail on a dry day for trail running.
A little muddy a times, and thought I lost the trail a couple times, but no big deal. I took my 10-yr-old son and my 10-yr-old dog and we all had a great time. Keep an eye out for strawberry guava which makes a great snack along the trail.
Did this hike with my wife who's five months pregnant, my mother in law, sister in law and my dog. Met some very friendly people on the trail. I recommend bringing bug spray with you and be prepared to get a little muddy as well. Also start with the lower trail; it will bring you to the upper trail on your way out. But it was a great walk/hike for the whole family. Great for those who aren't in the greatest of shape as well.