Learn about the tradition Hawaiian lifestyle by taking a self-guided tour through the partially restored remains of this ancient Hawaiian coastal settlement. Nearby ocean waters comprise a marine preserve with various activities regulated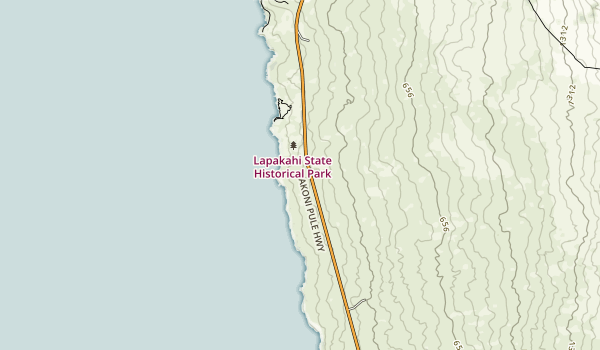 This is a great little hike for the kids to take a step back into Hawaiian history. I will be going again soon and take a bit longer to explore the surrounding area.
Beautiful trail, clearly defined and a fairly easy hike. Great views of the white lava rocks lining the beach as well as visible ruins of the old historical Hawaiian native village (complete with still standing grass huts "PILI"). A nice dry setting for the most part with lots of wildlife in and around the water, and plenty of scenic views!
Gorgeous dry climate setting on the Kohala coast, a historically noteworthy ancient Hawaiian village site, with only ruins now remaining. A charming replicated PILI (a Hawaiian native grass) hut at the trail head where you can shoot some fun pictures of youselves with it and the beautiful coast view in the background. Hot, dry and sunny, so have your hats, sunscreen and lots of water ready!