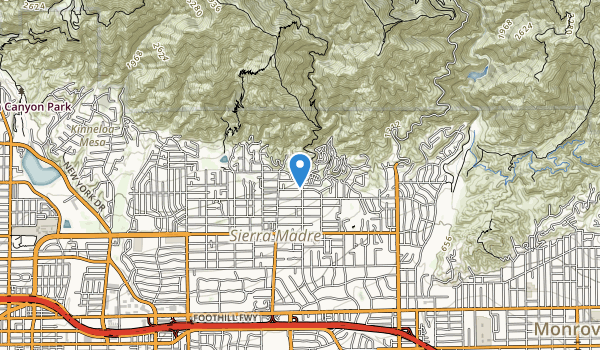 Nice trail, Well Marked, Good Shape, CLEAN lots of Fun. JUST CROWDED, Trail runners, Hikers, Bikers, Casual Hikers to Die hard hikers. The Higher up you go it thins out a Little, The 1st 1.5 miles is Okay at best, definitely a workout, The second 1.5 is VERY nice, shady, water, wildlife, at that point you are half way to Mt Wilson, Next time I will go all the way! I can only imagine how much nicer it gets. This trail is a GREAT work out and people uses it as a Gym, its Close to home so its Okay. All is Good with the trail just gave it a three due to the Human activity
On Saturday July 23, 2016 at 5:30 am I started my hike around 7:am I arrived at ORCHID CAMP. it was very quiet and I was tired because of pain in my leg muscles I decided to rest and eat some boiled eggs I had with me. It took about 5 minutes and I saw a hiker and talked to him and he said is continuing his hiking. I looked at the path was uphill and I decided to go back, as soon as I got to the big fallen tree around 75 feet away there was a big BROWN BEAR looking at me, The bear started coming toward me I was scared did not know what to do but I decided to yell and scream at him. I was lucky because the way the area was located my voice was echoed and seemed I am very large and raised my walking stick. at one point I was thinking this is it and I am going to be eaten by the BROWN BEAR. because of my voice was echoed that saved me and the bear went to the upper path hid behind the bushes. I decided to come back and all the way I told all the other hikers about my encounter with the BROWN BEAR. On the way back I was making more noise than before because I was alone.

My biggest lesson was do not ever go alone in the hike again and be prepared in case of it happens again.