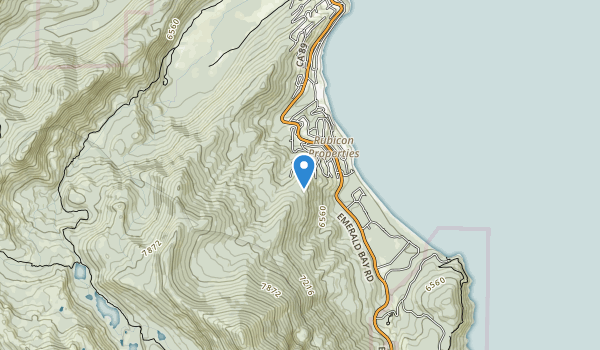 This was an epic view. It was pretty mellow at the beginning with breaks of flatness. I was kind of shocked how it wasn't so steep but I spoke to soon. once you get to the last mile it is straight up hill. It definantly tested my edurance. I summited around 630 for sunset. It was absolutly beautiful and so worth the hike up. Unfortunately the way down was in the dark and we immediately lost the trail. We ended up bush wacking for 3 hours until we hit a private property road and made it to the main drag. Do not lose the trail if you fo down at night it was not enjoyable :)
Hiked a couple days ago. It is quite a climb (2000 feet) in I would say, closer to 2.2 miles each way (out and back). Forrest with a pitch to rocks with same. Great for dogs until the last 40 feet when you are hand over hand to get to the peak. Views are spectacular! Be careful up top, not a lot of room to hang out! Bring food, water, sticks very helpful. Lightly traveled.
Trailhead at end of Highland Dr (off Highview) in Rubicon neighborhood.
Straight up the whole way to the top but rewarded with amazing views. No real switchbacks to speak of. Highly recommended.