Your guide to the outdoors
Search over 50,000 trails with reviews and photos curated by 4 million hikers, campers and mountain bikers like you.
sign up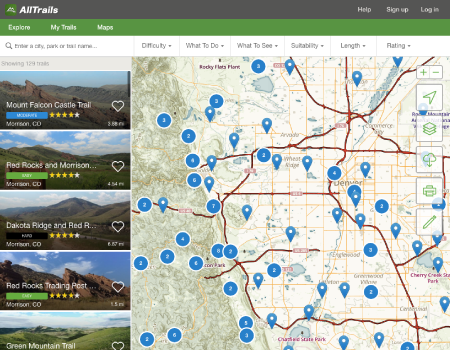 Follow along on the trail
The #1 outdoors app for iPhone and Android shows you which way to go, and records your time, speed and elevation.
download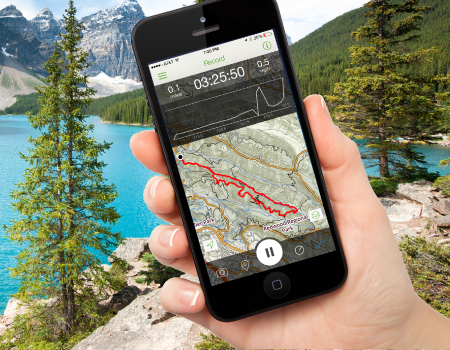 Exclusive pro features
Create custom maps in seconds and download them to your phone for use when you're out of data range.
upgrade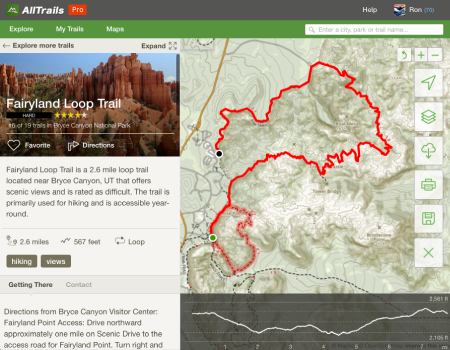 Love this app, thanks to it my wife and I are more active and seeing the world together a little at a time.— Jon P.